VITRUM International United States is the VITRUM Community brand on the flourishing American market. The virtual showcase, online 365 days a year, addresses the technological excellences of the glass world, enhancing them through the promotion of content on the related social media profiles.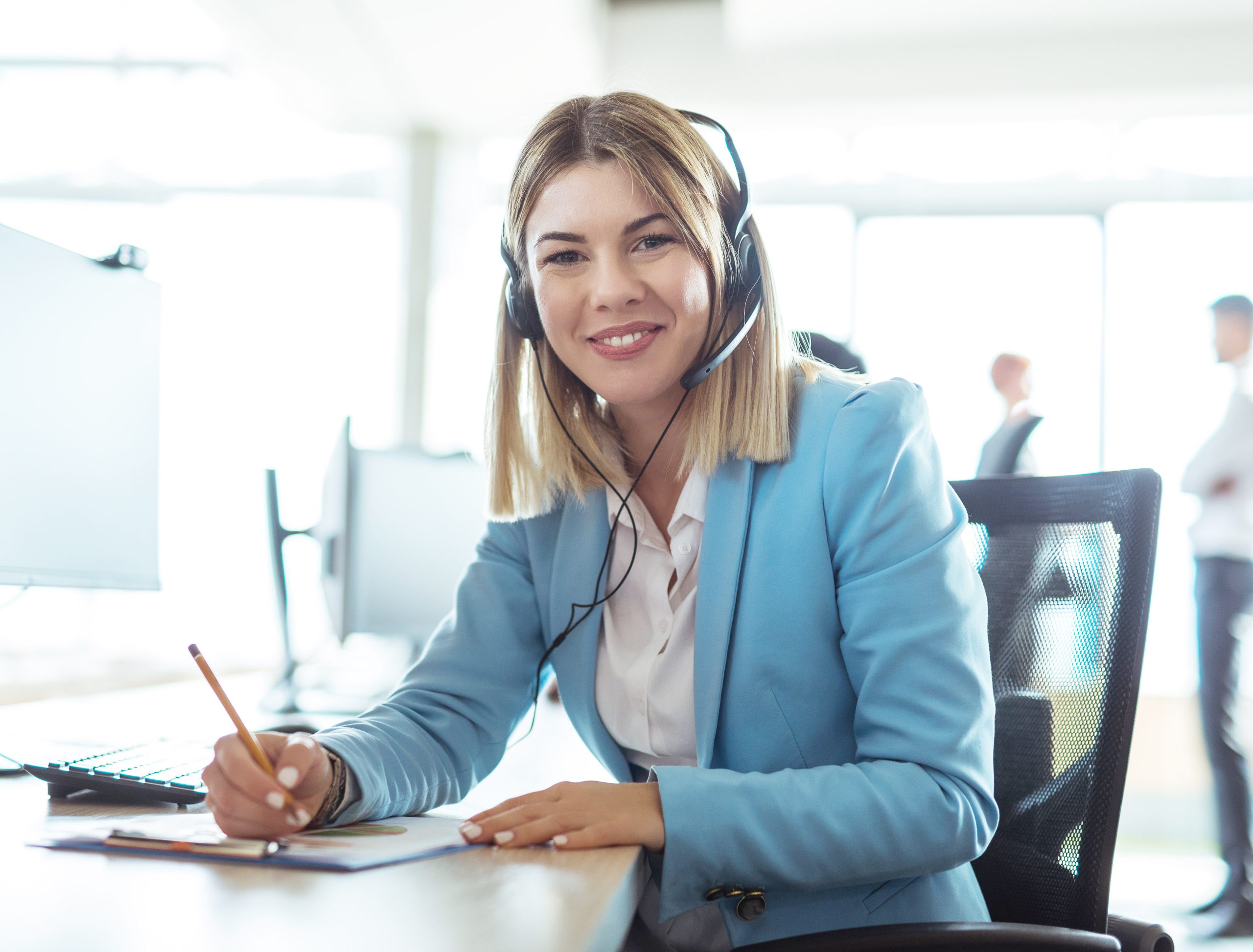 Direct communication
with customers
VITRUM International United States offers exhibiting companies a dedicated live chat to communicate directly with customers and buyers via email, phone call and videoconference.